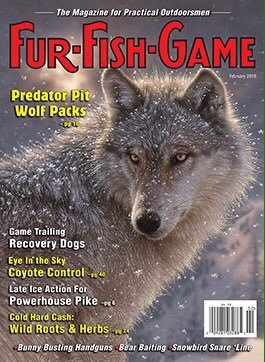 I would like to thank the following magazines and websites for helping me realize my dream of being an outdoor writer:
American Outdoorsman

The Fishing HQ

Dock Talk 365

For more information, please see my  Blog

page.

​​
Pending Publication

Please subscribe to my newsletter for information about updated trip journals, blog posts, and published articles.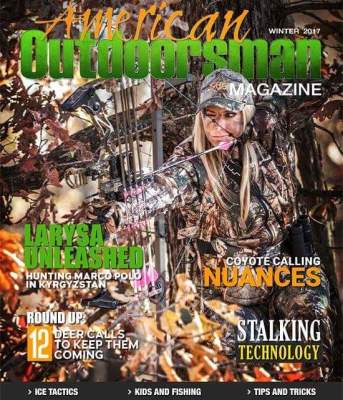 Interviews with Docktalk 365

A huge thanks to Chris Dubble for being the first to help me tell my story; I always enjoy our chats and his thoughtful questions.  Be sure to follow @DockTalk365 for more interviews and insight.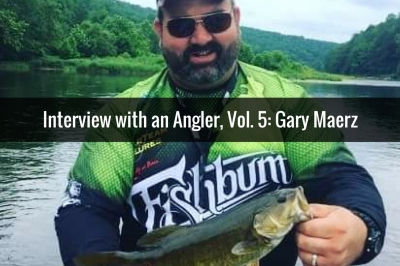 Interview with The Fishing HQ